Rethink your remote. We did.
There was a time when your standard remote was enough. Today, home entertainment is anything but standard. There are more devices, more channels and more options than you could ever have imagined. That's why Logitech is rethinking the remote with the Harmony Touch.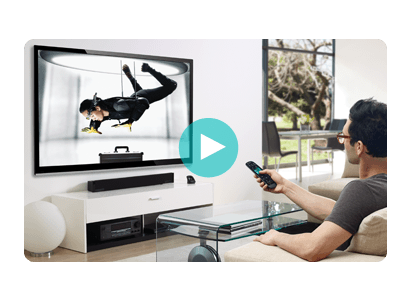 Intuitive touch screen
Enjoy fluid, one-touch interaction with a vibrant, color touch screen that allows you to quickly swipe and scroll to your favorite entertainment options. TV channels, movies, games, music—all with one touch.*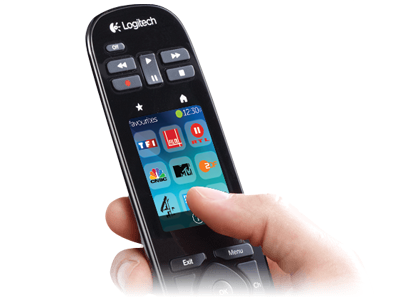 Customizable channel icons
Say goodbye to lengthy menu scrolling and channel number memorization. With 50 easy-to-customize channel icons**, you and your family can access all of your favorite channels with a simple tap. Just select and save your favorite channel icons from a list on myharmony.com on to your remote or create unique favorite icons using your own personalized images.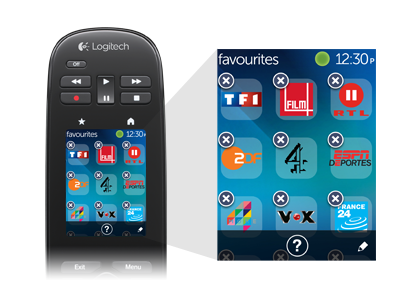 Sleek, streamlined design
The sculpted, ergonomic shape and streamlined button layout is a study in form and function. Cradle the gentle curve in the palm of your hand and you'll see what we mean. An added benefit: the sleek and minimalist design enhances the look of any living space. It's as easy on the eyes as it is to use.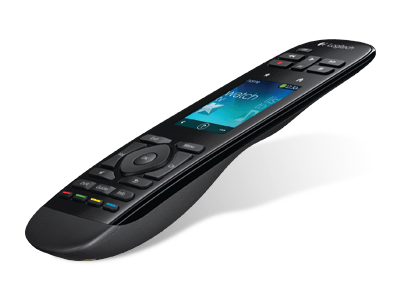 Back-lit buttons for convenient navigation
The low profile, sculpted buttons offer a sleek look and are easy to press. Plus, they are back-lit so you can comfortably and easily navigate your favorite entertainment—even in the dark.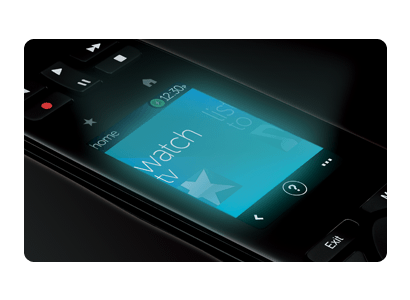 We believe in providing the best customer service possible. This is why we don't think it's fair that you should have to pay for delivery of your new electronic products. You wouldn't pay for delivery if you came to our store, so why should you pay online?
With that in mind AV Lounge is happy to offer FREE DELIVERY on every purchase with our Standard Delivery option!
Products are usual dispatched on the same working day if ordered before 2:00pm. You will receive email notification when your product has been dispatched.
Free Delivery is based on delivery within 3-4 working days. If you require NEXT DAY or SATURDAY delivery, please choose this option at the checkout.
We do not ship to Northern Ireland, Scottish Islands, Channel Islands, Isle of White, Isle of Man. If you live in one of these exclusion zones please contact us on and we can quote on the shipping costs to you.